Today I went to the dentist to have a cavity filled...my second one in 28 years. Same tooth both times. Since I can't feel my face I'm trying to avoid making any calls today so instead I'm working on editing some shoots from the past couple of weeks. Here are a few favorites.
Carolyn is actually the daughter of my real estate agent. Only 3 years old, but super tall.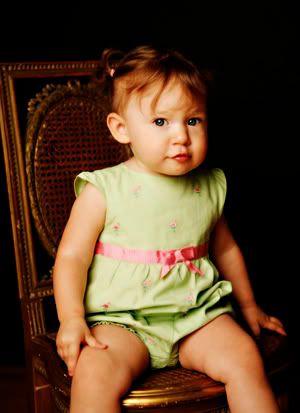 Hayden. I just thought this was a cute one because of the pouty expression. :)
This was a shoot for former wedding clients who recently had a baby girl, Hadley. I went to their house for the shoot. Their dog, Leah is the classic displaced "1st baby".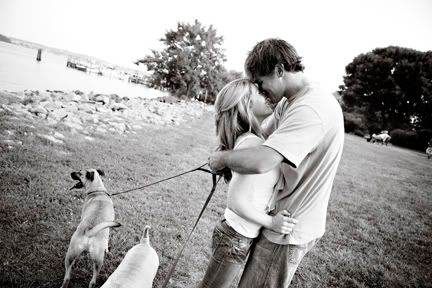 Mary and Andy on the Alexandria waterfront. A gorgeous couple, I'll be shooting their wedding in November.
Liz & Ken. A really fun couple getting married in Chicago next year. We wandered around and shot in Georgetown where Ken proposed.
Labels: Personal