REDCAR SHOW
Wednesday night Gary and I headed over to Spaceland in Silverlake to see Michael play with a band called
Redcar
. They were so incredible. Michael played bass which I have never seen him play before. Such a really great band, can't wait to see them play again. Brought my camera and grabbed a few pictures.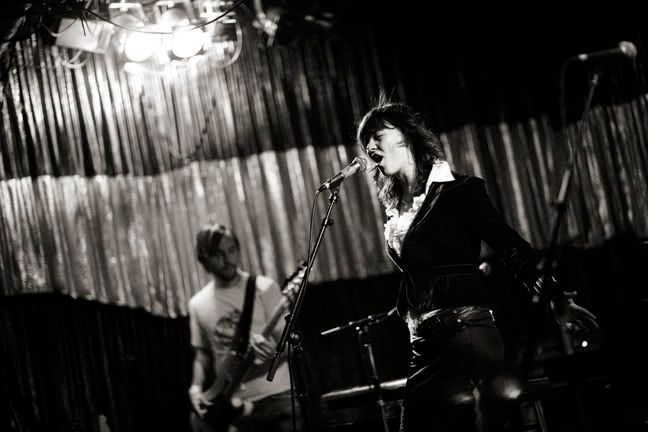 USA Mike on the bass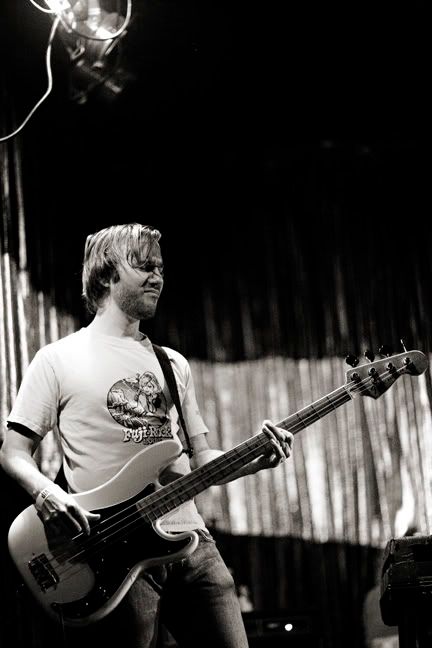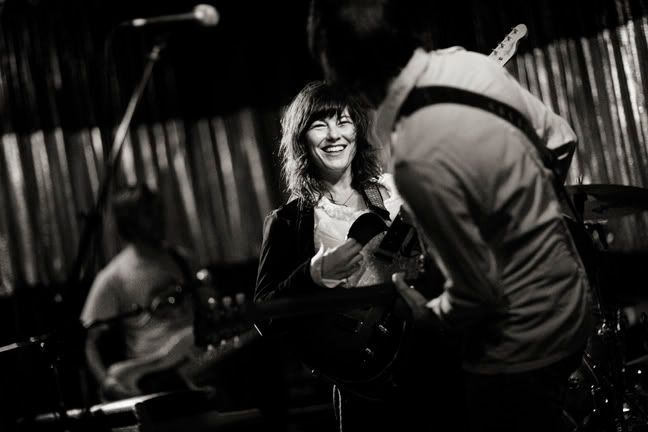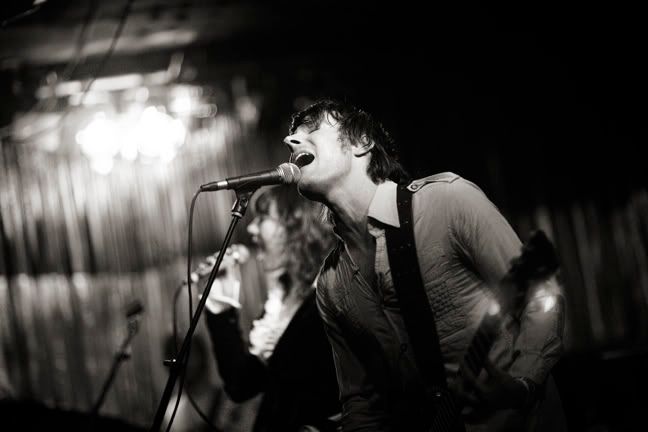 They even had a string section for some songs...