BIRTHDAY/ ENGAGEMENT PICTURES @ PINZ
I know that a lot of you have been waiting to see some pictures from the big night! So here they are courtesy of Jessie. I was too much of a dope that night to remember to bring my camera.
The first picture of the ring
Kay gave a beautiful toast
Gary showing off his excellent work and me grinning like an idiot (which I did all night)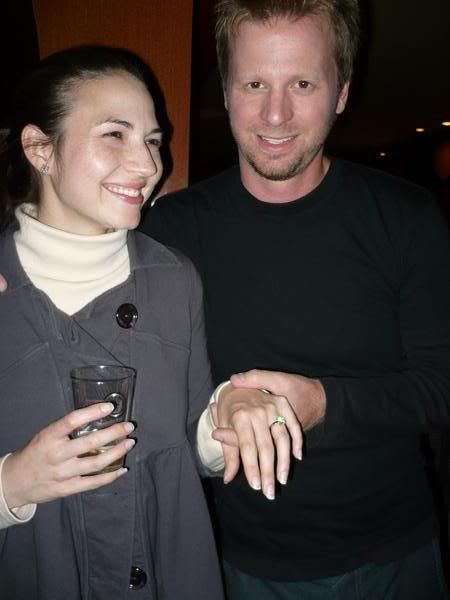 Jessie & me
Kara & me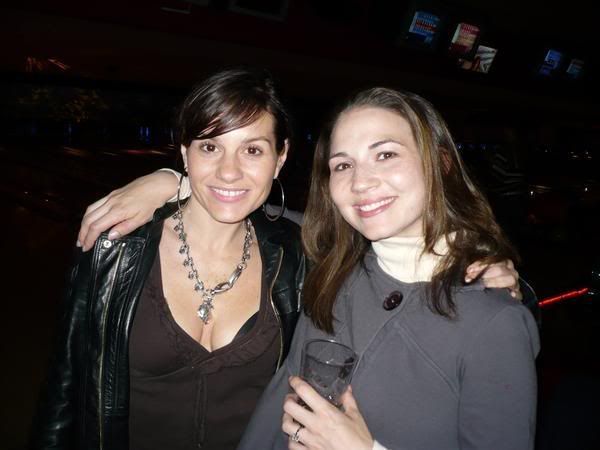 Hillary & Dave came out to celebrate, they are getting married this weekend!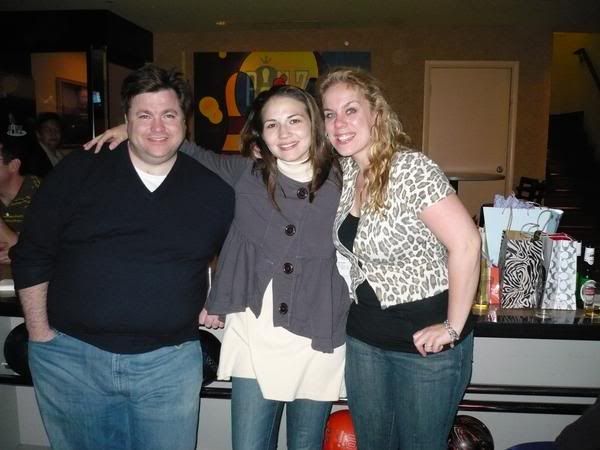 Big brother Michael & me
Gary, Cheri & Burke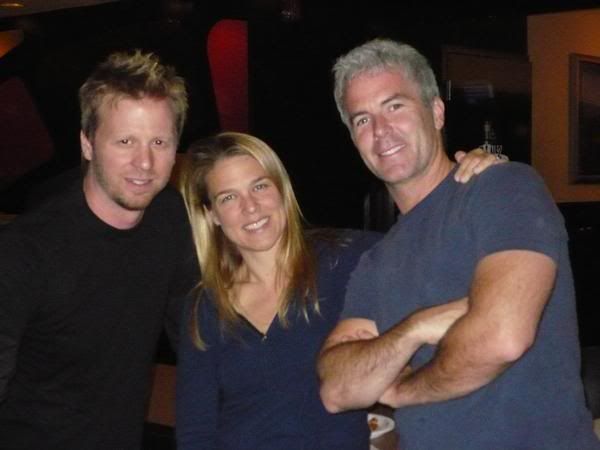 Kay, me & Jessie after a little too much champagne :)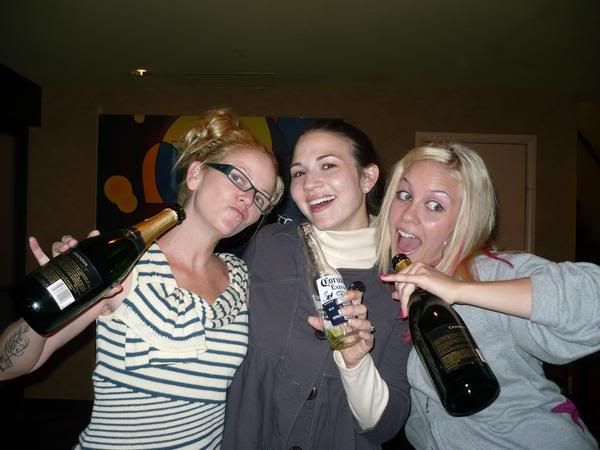 Vanilla on vanilla from Big Sugar...I love Vanilla!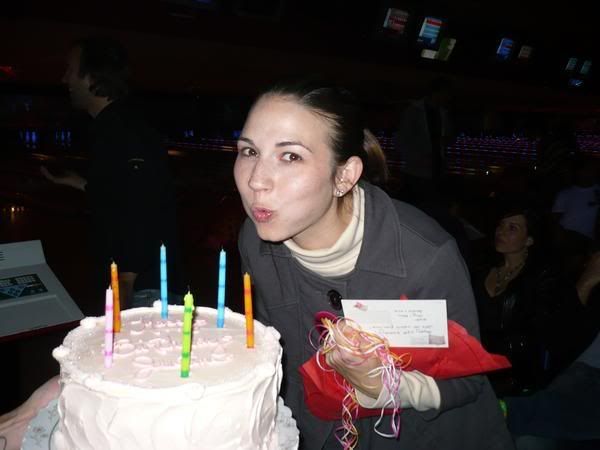 The always gorgeous Jackie Brubaker
Labels: Personal